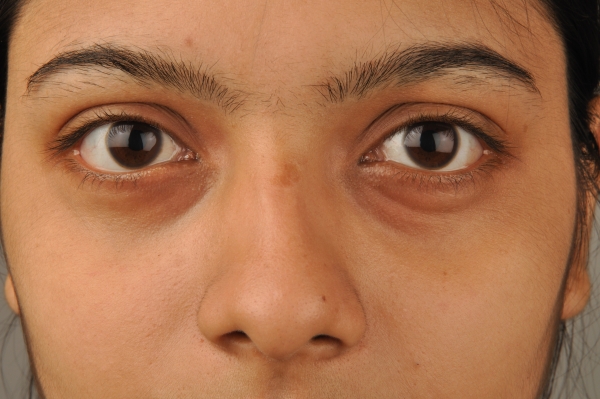 Dark under eye circles can be quite difficult to cover and can be unattractive. These dark circles can be caused due to a variety of reasons and if you want to treat them effectively, it is important to understand the possible causes.
Here are some common causes of dark under eye circles and their effective treatment:
Lack of Sleep
Sleeplessness is one of the primary causes that lead to the development of dark under eye circles. Therefore, a good night's sleep will help. Avoid any kind of stress and make sure you get at least 8 hours of peaceful sleep daily. In addition, cut down on your smoking and drinking habits.
Hyperpigmentation
When the skin around your eyes has increased amounts of melanin, it can lead to the development of dark circles under the eyes. In order to prevent this, make sure you use a broad spectrum sunscreen that protects your skin against the UVA and UVB rays of the sun. Also consider using skin lighteners containing ingredients like Vitamin C and Kojic Acid and other topical ingredients like Retinoids and AHAs that are directed for under the eyes
Thinning of Skin
Sometimes the blood vessels beneath your skin surface start to show as a result of thinning skin. Thin skin can either be natural or a result of fat loss. Either ways, it makes the skin appear bluish under the eyes leading to the development of dark circles. To prevent this, use Retinoid based eye products like Skin Care Heaven Eye Serum. It reduces the appearance of fine lines and wrinkles along with dark circles and puffiness. This eye serum is enhanced with powerful antioxidants from green tea and is hydrated with Hyaluronic Acid.
When you identify the cause of your dark circles, it becomes a lot easier to treat them!